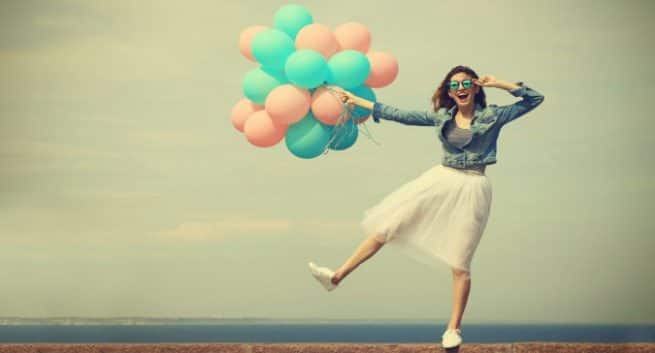 As many wellness experts know, healthier individuals tend to be happier. This is the case for many reasons, including the fact that mental and physical well-being promotes and sustains mood stability. If you're looking for ways to get healthier and happier, this is the article for you. Read on to learn about several simple strategies you can implement to make wellness your normative state of being:
1. Get Everything Organized Immediately.
Although most of life is organic and unpredictable, this should not preclude people from implementing planning strategies. Being organized is immensely important for many reasons, one of which is that doing so empowers individuals to optimize and expedite the process of completing tasks that will lead to the realization of dreams and goals. This is why you should get organized immediately if you're serious about being healthy and happy in 2018. There are multiple organizational strategies you can deploy to optimize and expedite your process of becoming and remaining well. Two tools that may work wonders for you include SMART goals and digital checklists. You can also use a free digital resource such as www.cronometer.com to track your caloric consumption on a daily basis.
2. Start Exercising.
In addition to getting everything organized immediately, make sure that you start exercising consistently. Taking this step is important because it will enhance your physique, help you cultivate more youthful-looking skin, and boost your immunity. There are many reasons why people avoid exercising regularly. One of them is that we live in a profoundly sedentary country in which 80% of people don't exercise regularly. This cultural reality can lead people to find the sedentary lifestyle appropriate and advantageous. Another reason people fail to exercise regularly is because they think they don't have time. Irrespective of the excuse you're making for not exercising, you need to change your behavior as soon as possible. One great way to get on track to becoming the fittest you possible is hiring a personal trainer. These individuals can put together customized fitness programs that help you get and remain on track to losing weight, building muscle, improving cardiovascular endurance, etc.
3. Utilize Weight Management And Weight Strategies.
We live in a society where it has become increasingly acceptable to be overweight. In addition to 1/3 of the American populace being overweight, another 1/3 is obese. As many wellness experts know, carrying excess weight is problematic for an individual's mind and body. In addition to increasing the risk of mood disorders like depression, being overweight compromises immunity and prevents the heart from functioning optimally. Luckily, there are numerous weight management and weight loss strategies that individuals can implement to shed the excess pounds that are compromising their health. One of them is using appetite suppressant capsules provided by companies such as ThinCo. You might also consider the value of going vegan. Many people have reported seemingly effortless weight loss through the adoption of a diet predicated on fiber-rich fruits and vegetables.
Conclusion
Now is the time to move beyond the realm of lackluster living that leaves you feeling lethargic, prone to illness, and moody. To move beyond this realm and into the sphere of dynamic health, utilize some or all of the wellness techniques outlined above!